Unforgettable Experiences at MJs Bowling Lounge
Step into a world of entertainment and joy at MJs Bowling Lounge in Bahrain, your perfect choice for any special occasion, including Birthday Hosting. Offering a variety of services from corporate gatherings to vibrant birthday celebrations, we ensure memorable and customized experiences for everyone, right in the heart of Bahrain.
Corporate Events
Host your next corporate event at MJs Bowling Lounge and experience the perfect blend of business and pleasure. Our facilities are designed to cater to professional gatherings, offering a unique setting for team bonding, networking, and relaxation. Enjoy a memorable corporate outing with top-notch bowling and exceptional service.
Private and Public Functions
Whether you're planning a private celebration or a public event, MJs Bowling Lounge is your ideal venue. Our versatile space can accommodate a wide range of functions, ensuring a personalized and enjoyable experience for every guest. Make your event standout in our dynamic and inviting environment.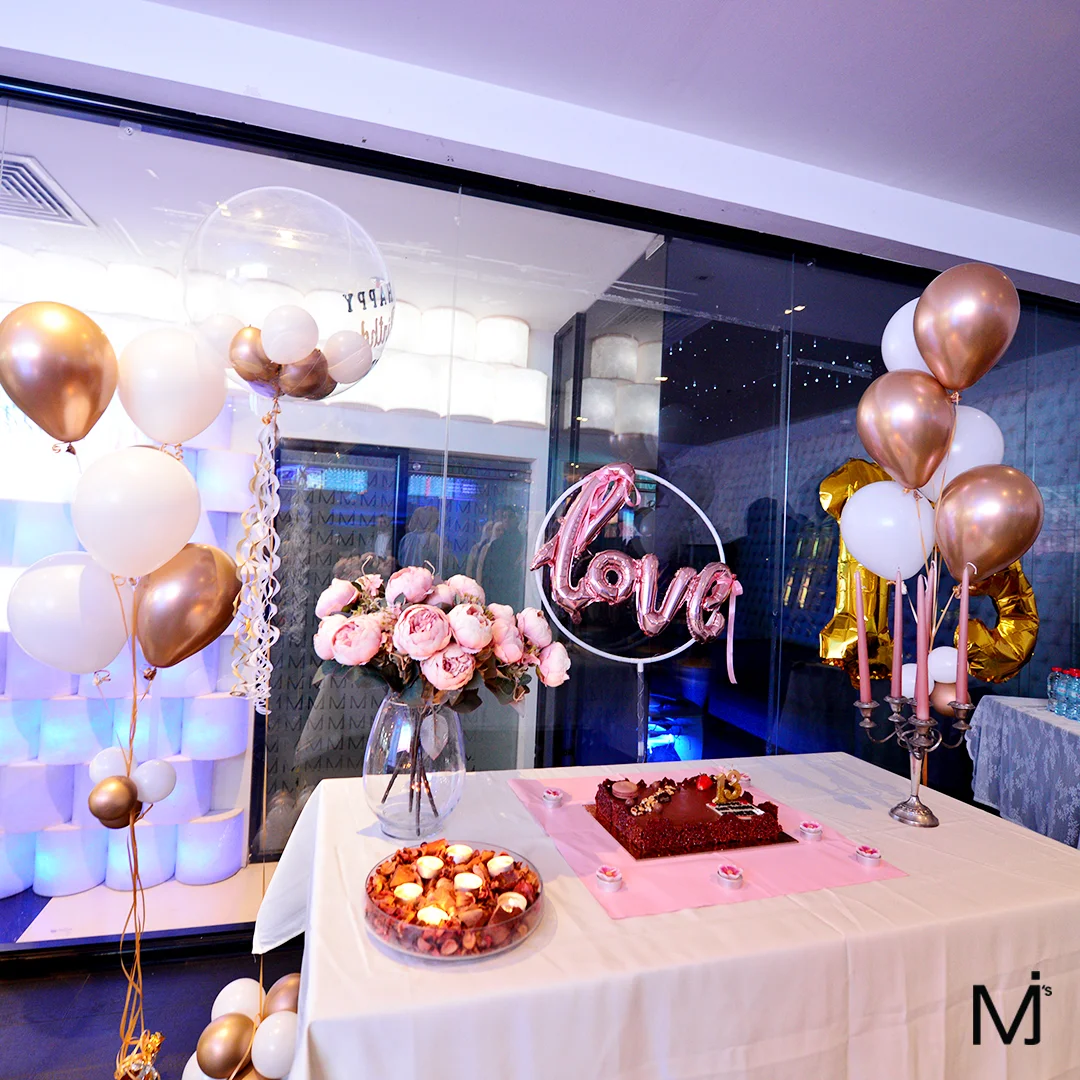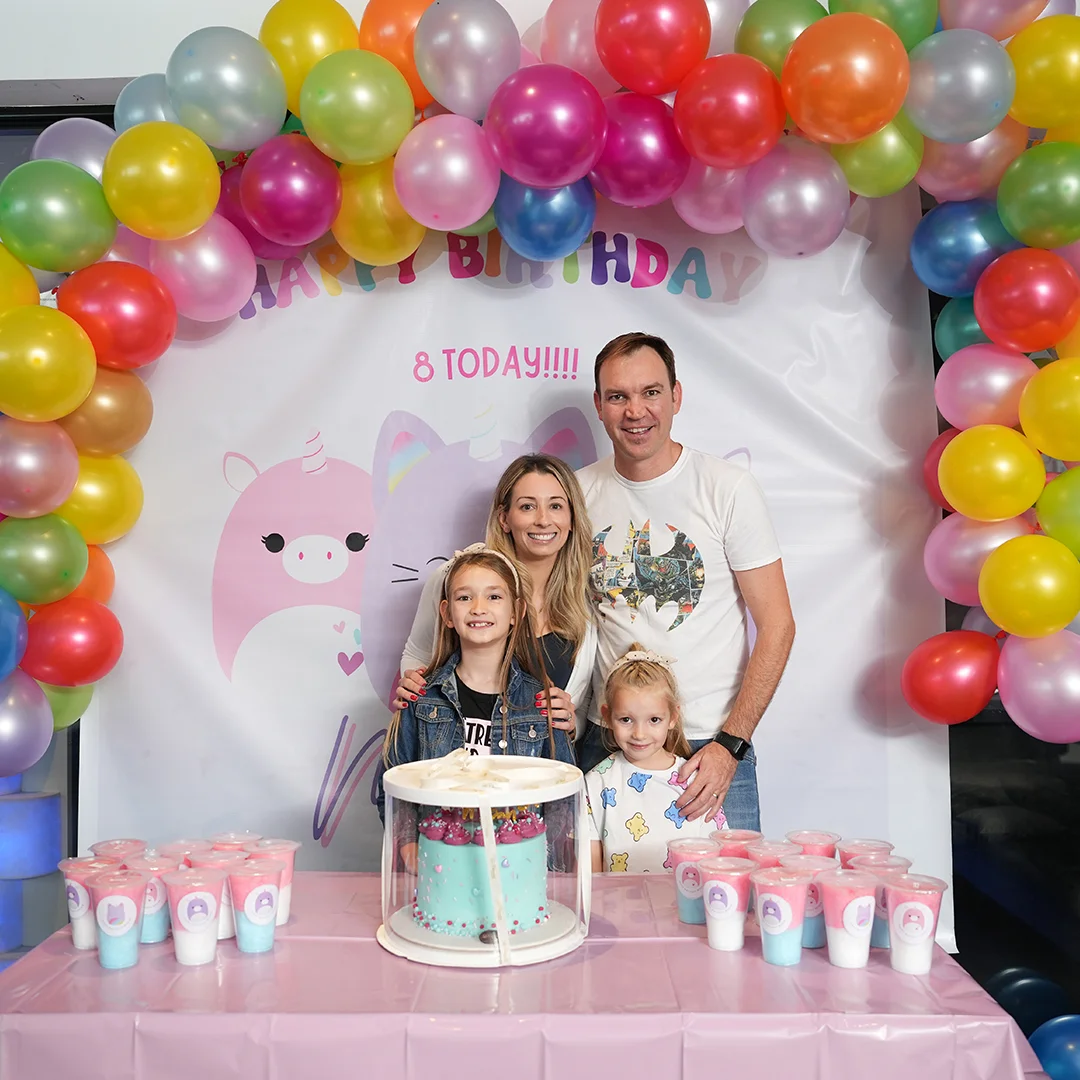 Birthday Hosting
Celebrate Birthdays in Bahrain with Style at MJs Bowling Lounge! Our Birthday Hosting packages provide everything you need for an unforgettable bash, including thrilling bowling games and delectable food. Leave the details to us while you and your guests relish a day brimming with laughter and fun.
Team Building
Elevate your team building activities at MJs Bowling Lounge. Our bowling alley provides a fun and interactive environment perfect for fostering teamwork, communication, and camaraderie. Challenge and bond with your team in a setting that is both enjoyable and conducive to building stronger work relationships.
At MJs Bowling Lounge, we take pride in offering a versatile and welcoming space that caters to all your event hosting needs. Whether you're planning a thrilling birthday celebration, a team-building corporate gathering, or simply looking to enjoy a fantastic game of bowling with friends, our dedicated team is here to make it happen. With our expertise in hosting birthdays, corporate events, and more, we ensure every moment spent at MJs is filled with excitement, laughter, and lasting memories. Choose us as your preferred event host, and let's make your special occasions truly unforgettable!